We are extremely excited to announce that First Class Flurry HD is now available for iPhone and iPad on the App Store!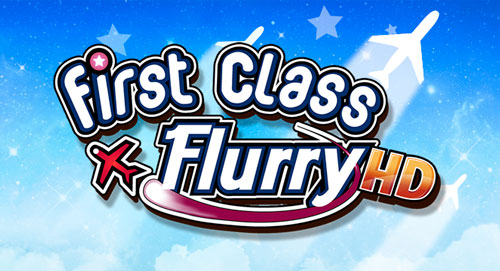 In First Class Flurry HD you play as Claire, Starlink Airline's no.1 flight attendant.
Make sure every passenger has a wonderful flight!
Serve meals, drinks, toys and other fun things.
Take care of passenger safety during the flight.
Tuck passengers in for a good nap before landing!