Today we have a new FREE version of Zombie Escape for you to download!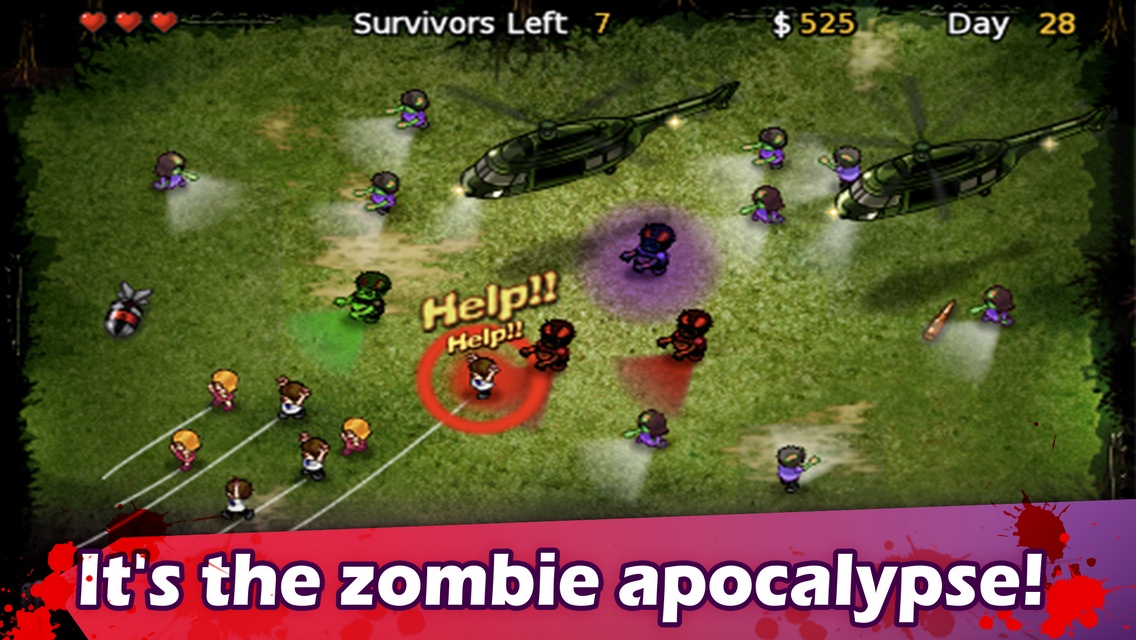 Download Zombie Escape Free on the App Store
Zombie Escape Free allows you to play the full game for free on both your iPhone and iPad.
Zigzag your way through hordes of zombies.
Decimate zombies with a variety of weapons and abilities!
Strategically deploy multiple weapons together for maximum effect.
Unlock and upgrade new weapons including air strikes and tesla coils!
Meet evolved zombies with even deadlier abilities.
Play through the campaign and get high scores in survival mode!